Well, I got into Columbia. Looks like, if all goes as planned with housing and financial aid, I'll be spending the next year in the great city of Chicago. I really am making the rounds, aren't I? Maybe I can spend the following year in San Francisco. It's so strange now, to finally have a decision. I've waited so long that it hardly seems relevant anymore. In any event, my therapist will be thrilled. One less thing for me to babble on about. I should probably be more excited, huh?
My exanimation probably has something to do with the fact that I was awake until 10am this morning. Yeah, if ever a line was crossed with the whole sleeping thing, it was today. What was I doing? Well, I guess it's not
me. Martha
had her very first RP session with Lionel. Oh, god, I was such a an RP virgin, as
gingasaur
can attest to. I was a nervous wreck, I don't even know why. It ended up being amazing though, because whoever plays Lionel is absolutely brilliant, she
is
Lionel, down to a tee, it's almost scary. Martha and Lionel, those crazy kids, had an "adult conversation" after hours at the Talon. Appropriate? Not really, because my Martha is still in season four and thus is very married to Jonathan. But they didn't
do
anything, not much anyway. He mostly talked about why they should and she talked about why they shouldn't. But it lasted a good five hours, in real time anyway. I think I like this RP thing...? Eeeeesh, who
am
I?
Several weeks ago, I promised a few people I would do a
Superman III
/Lana Lang picspam, to show all the ways in which original Lana pwns
Smallville
's Lana. In other words, Annette O'Toole vs. Kristin Kreuk. For some reason, I haven't gotten around to it until now, so here we go.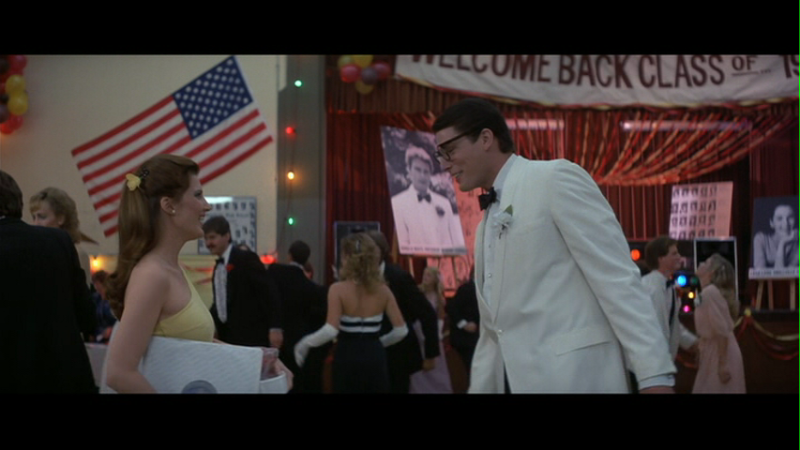 Lana and Clark meet for the first time since high school, at their reunion, which Lana has organized.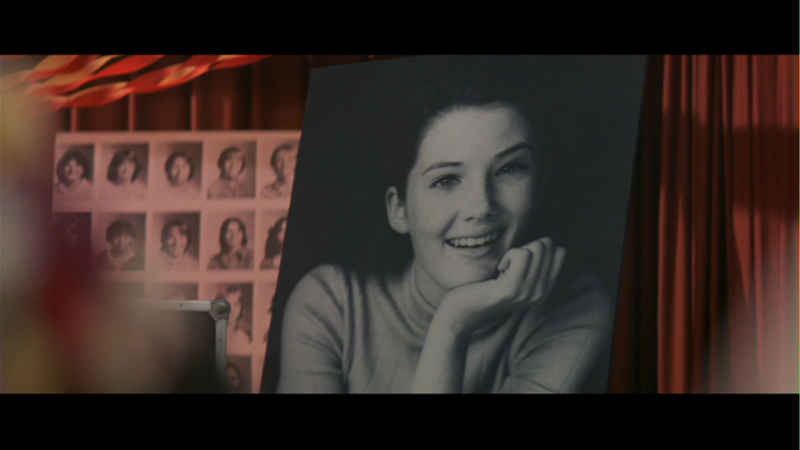 Awe! Teenage!Lana/Annette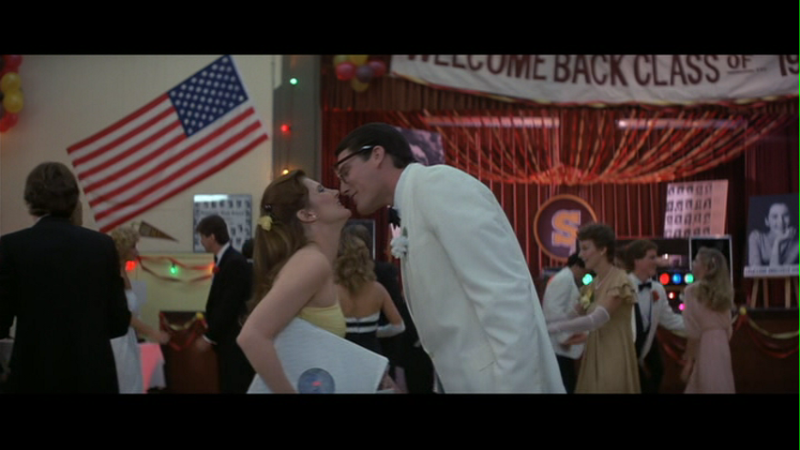 Awkward much...?



Lana realzies she is a neurotic mess. She has given the plates to the deejay and is trying to put potato salad on the records. Jealous?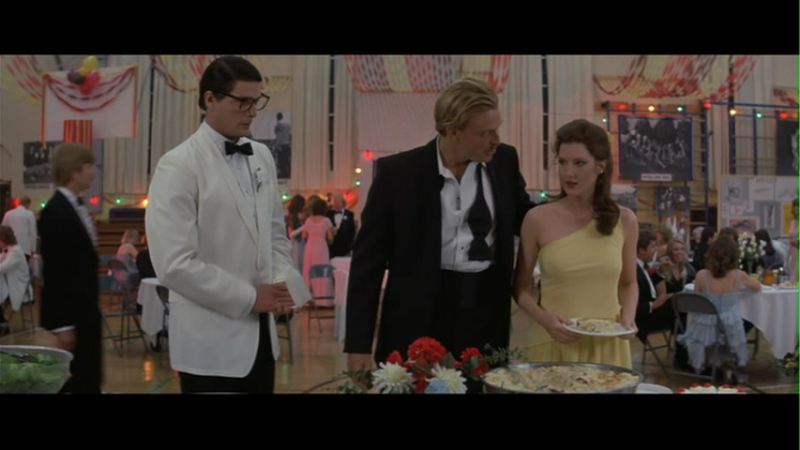 Meet Brad, lecherous drunk who never stops trying to win Lana.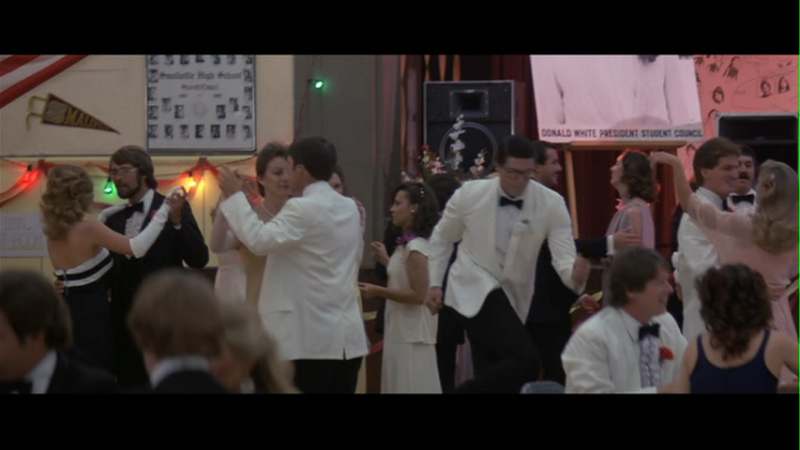 Clark Kent shows off his mad hip dances moves...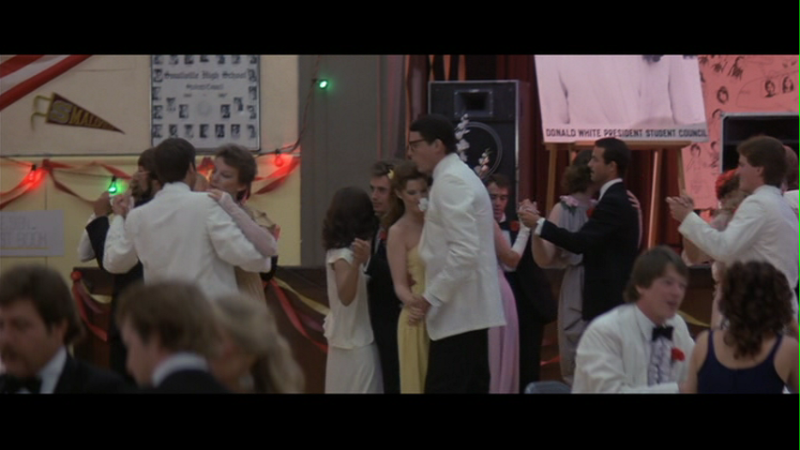 Okay, yeah, that's better.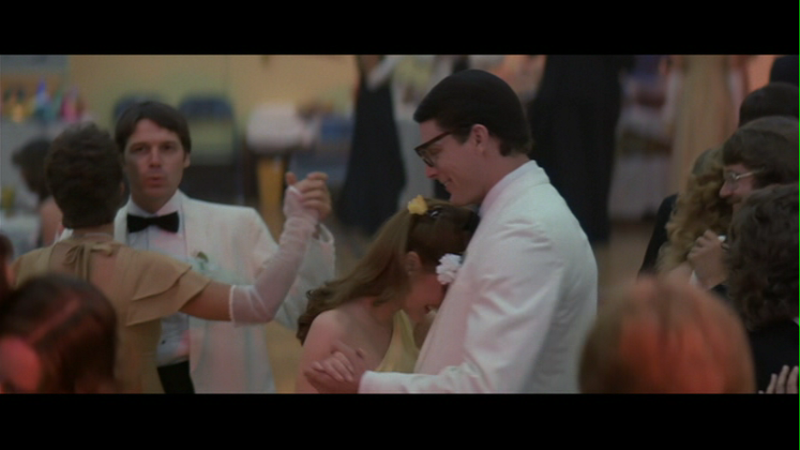 Clark and Lana are really cute, see?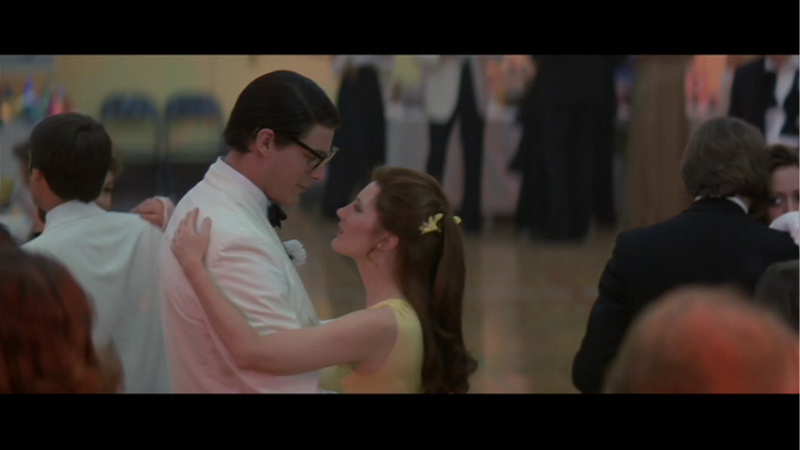 Unlike on Smallville, Clark and Lana actually have...dare I say it...chemistry!



The next day, Clark is Lana's bitch, helping her clean up the gym.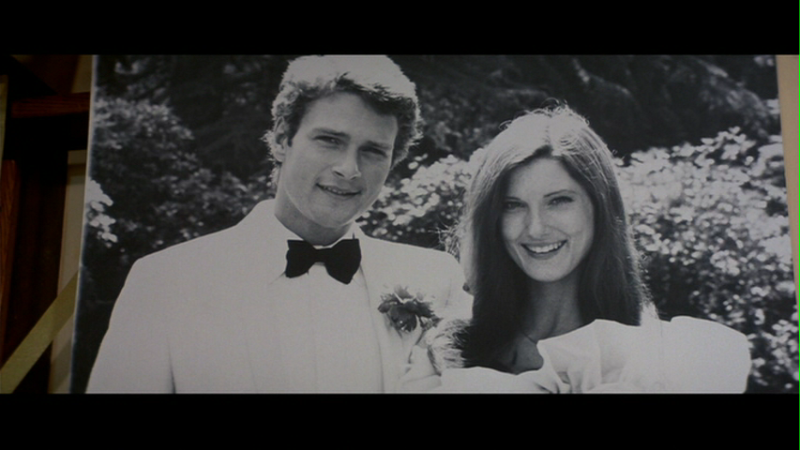 Lana and Donald White, King and Queen of the Prom. Awwww. Then they got married. And then they got divorced.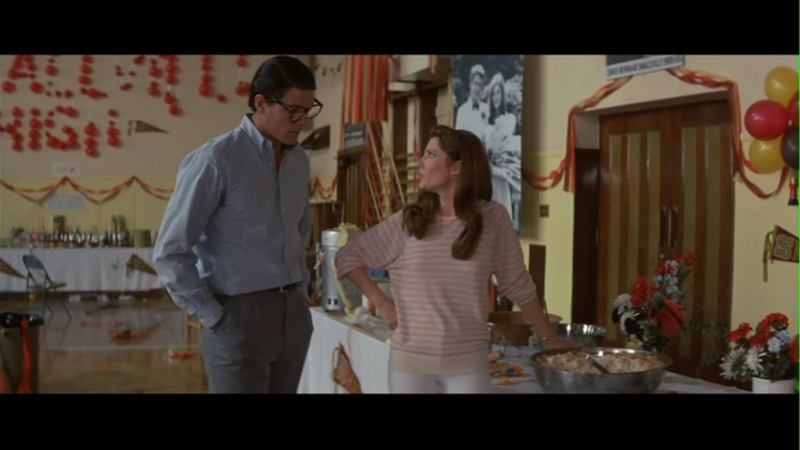 Clark and Lana begin their long series of witty misunderstandings. "Donald and I split up. Oh, look, there must be gallons of potato salad left. You know what the problem is?" "I don't know, too much mayonnaise?" "Mayonnaise? Why would you say that? Donald loved mayonnaise."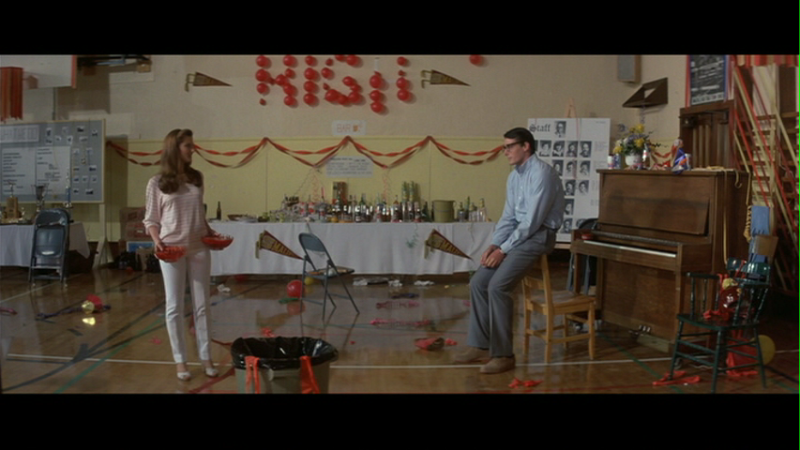 "I don't know, I guess I just feel like I can talk to you..."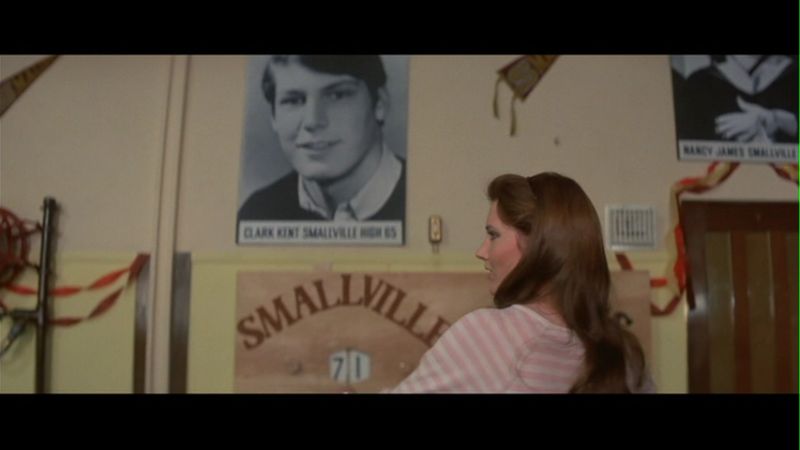 Awww, Christopher Reeve, what a dork, I love him.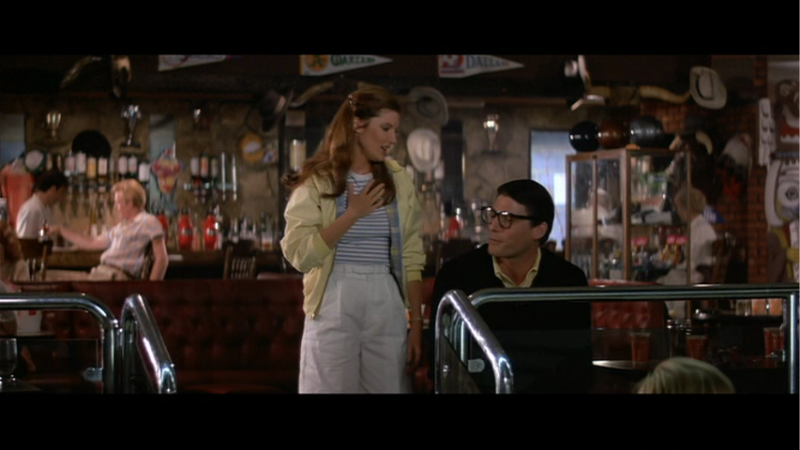 Clark and Lana go bowling, with her son, Ricky.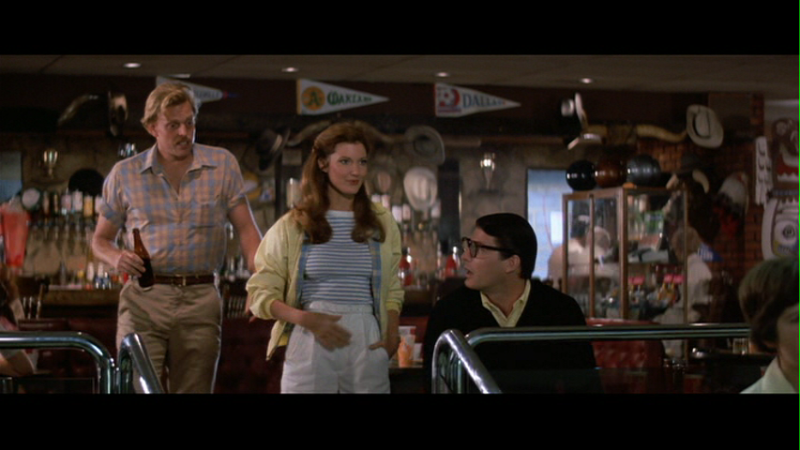 But oh boy, look who's here! It's Brad! Oh, man, thank god.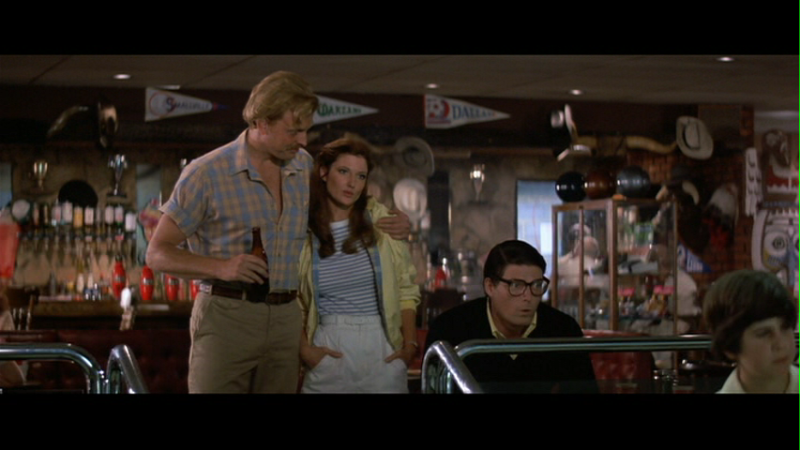 Lana is clearly thrilled by his presence, as Clark is deeply engaged in this game of bowling.



Ricky is being made fun of for sucking at bowling, so Clark sneezes and causes his bowling ball to get a strke. Oh, Superman.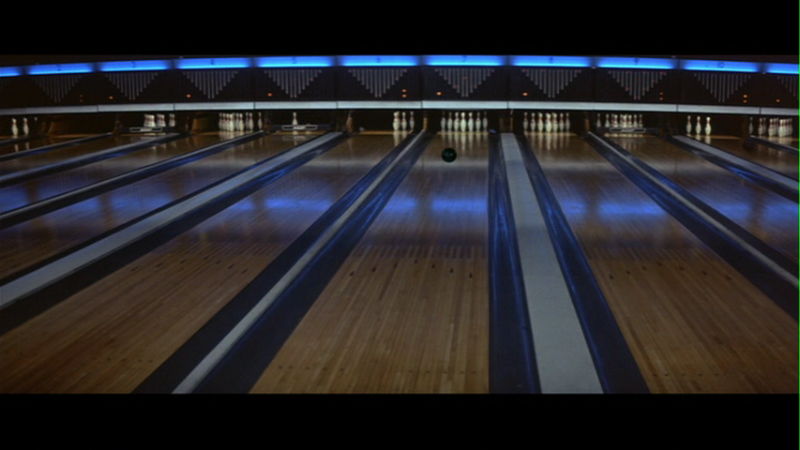 There it goes! It's a bird...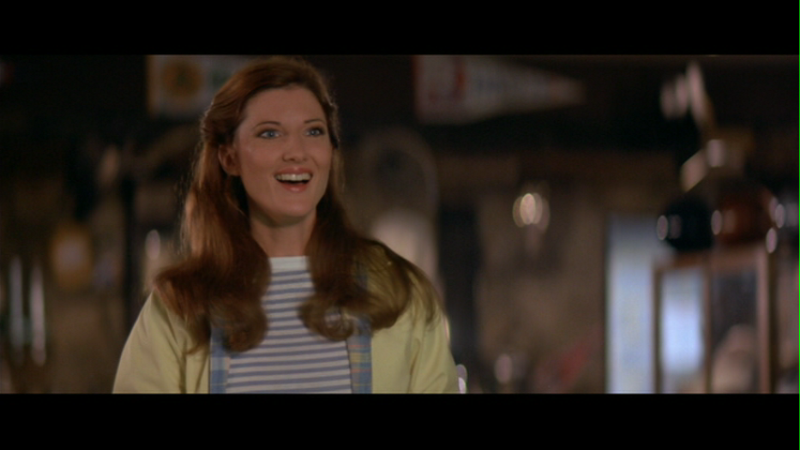 Lana is excited.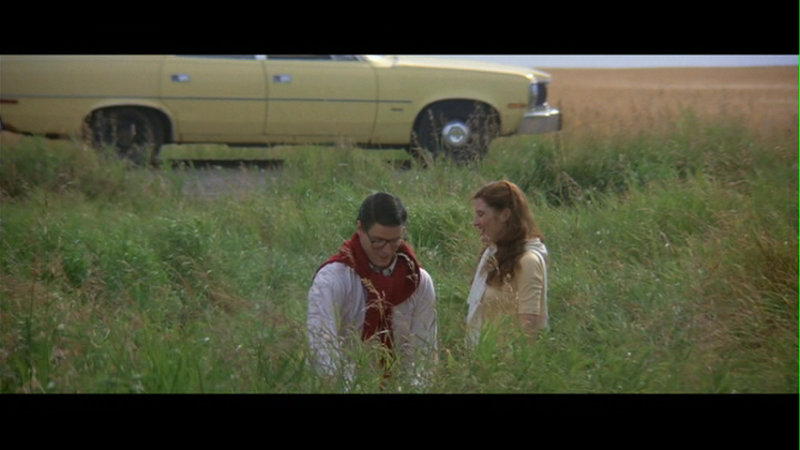 Now it's picnic time. In the tallest grass imaginable. Perfect spot.



"Mmm! This pate is really unusual!"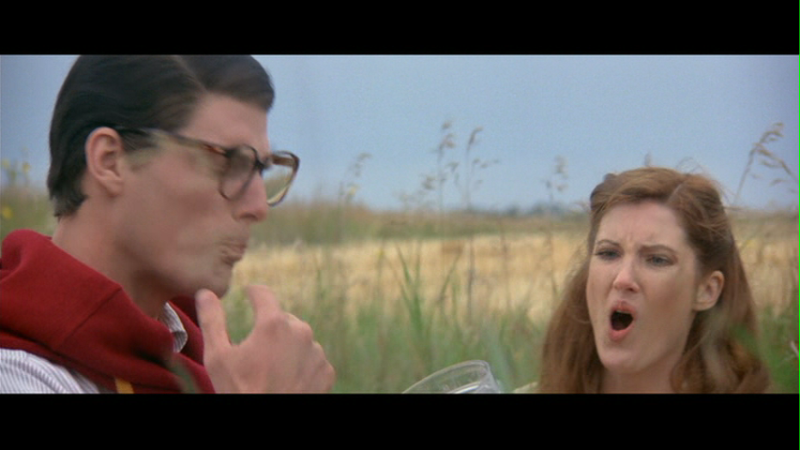 "Oh, Clark, that's Buster's dog food!" >> I think that moment is reason enough why Reeveverse Clana pwns Smallville Clana.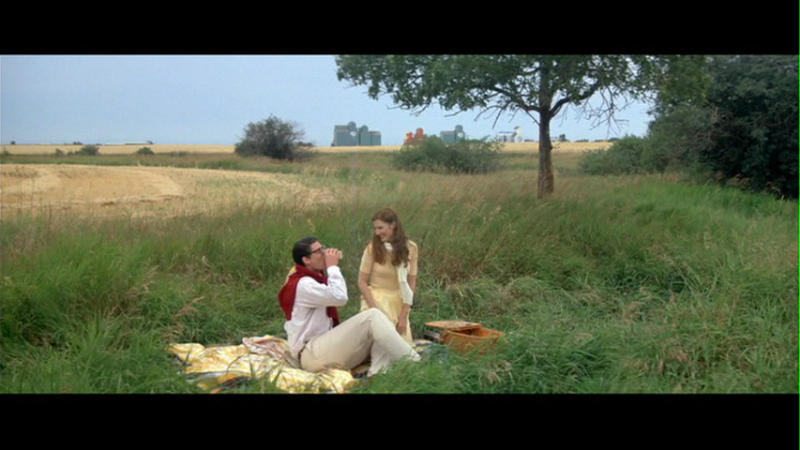 Ah, Kansas.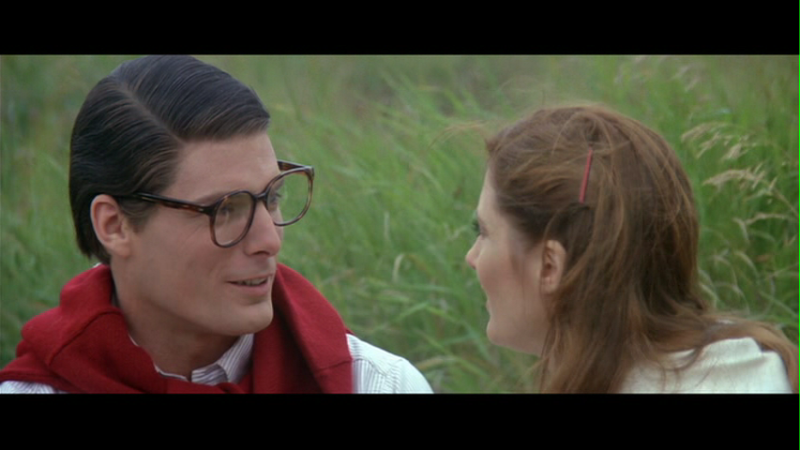 Look at him with his sweatshirt around his neck. Oh, how I miss the '80s.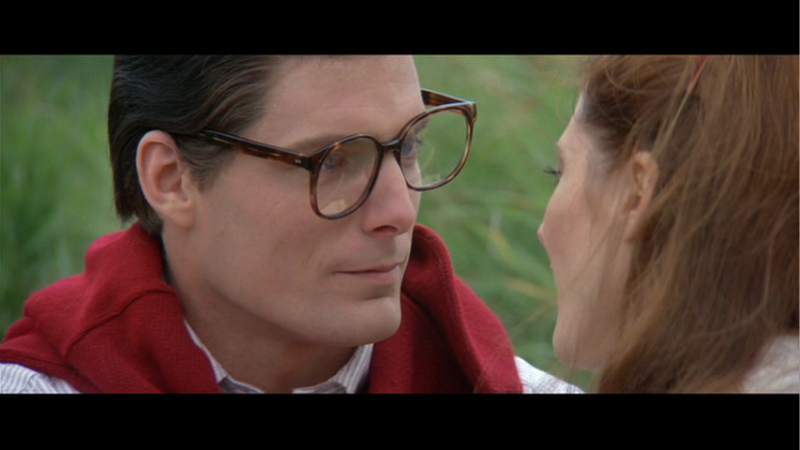 "Clark...can I tell you something...?" "Anything."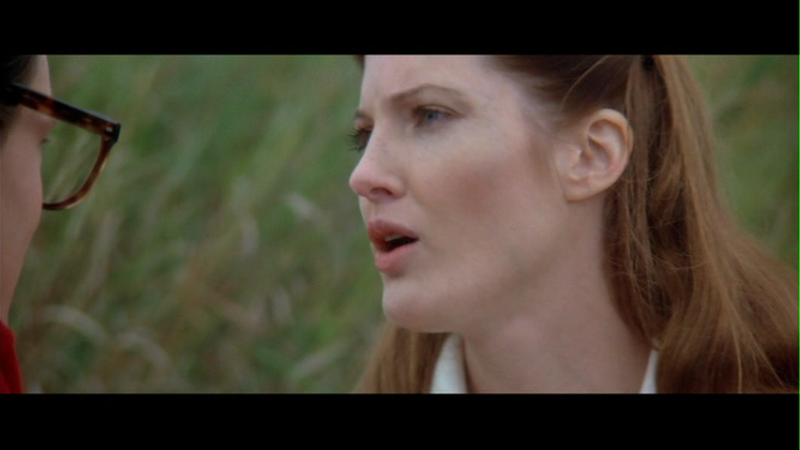 ".....my oil pen is leaking." wtf, TEASE.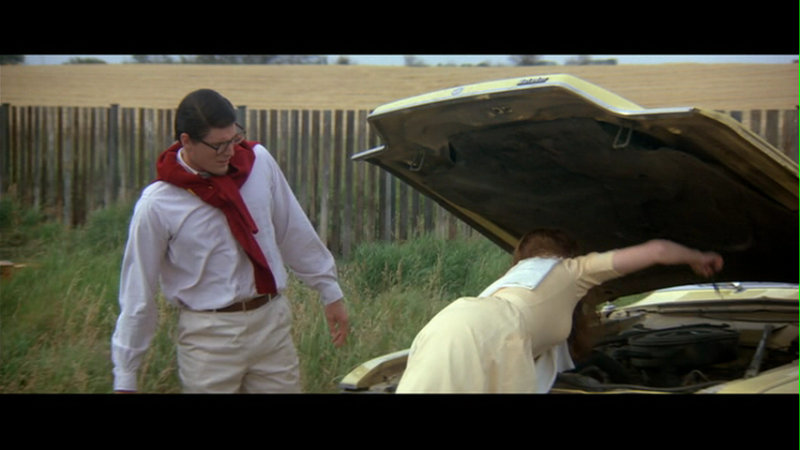 Eyes front, mister!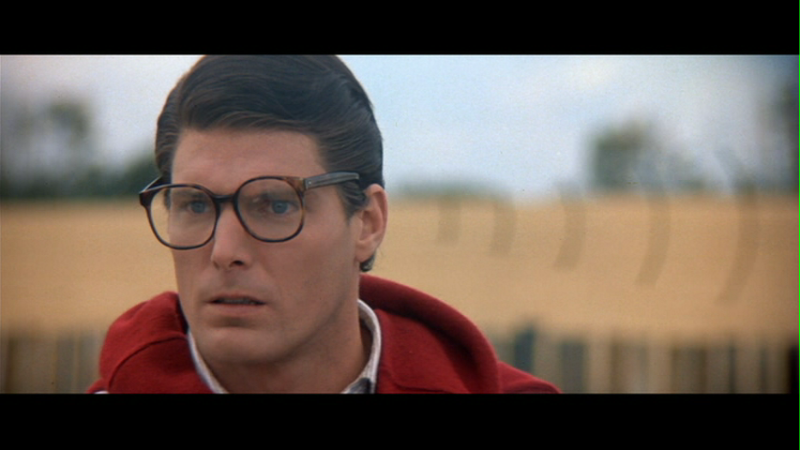 But wait! What's that, Lassie? TIMMY FELL DOWN THE WELL?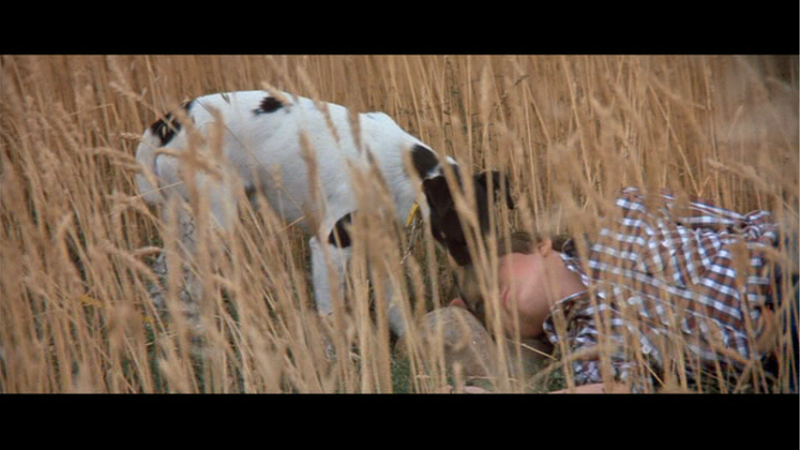 Of course. Ricky somehow managed to pass out in the middle of the tall grass as some massive tractors are coming towards him.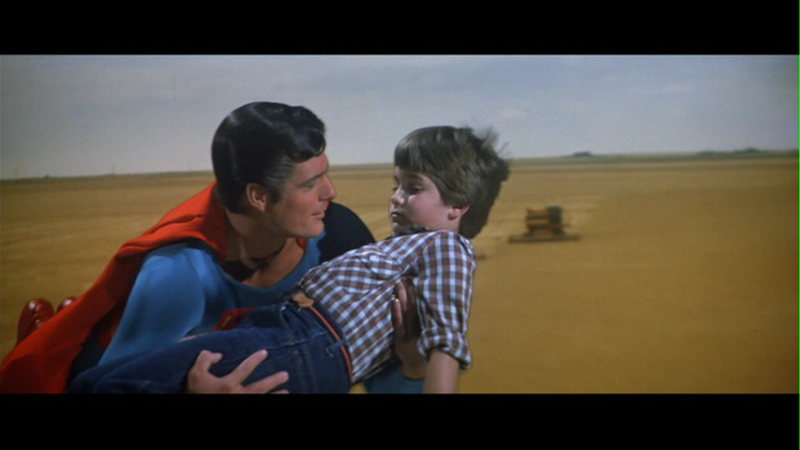 Fear not! "S-s-s-suuuupermannn????" "Yes, it is I."



"MOM, LOOK. IT'S SUPERMAN." (no shit sherlock)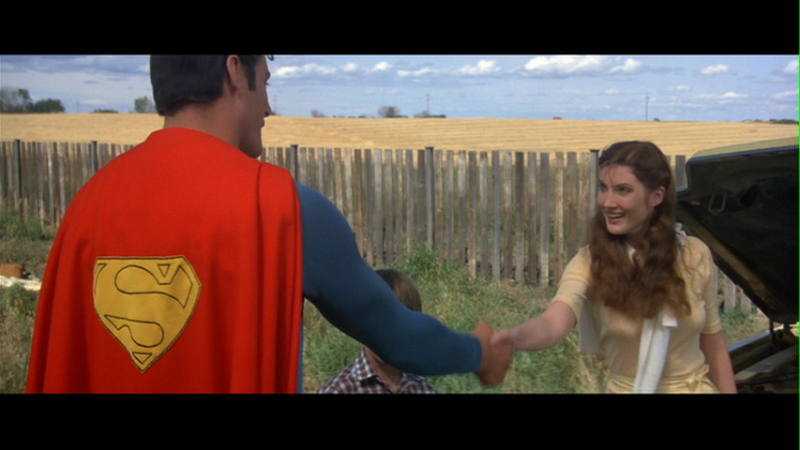 Oh, well, fuck yeah, Superman!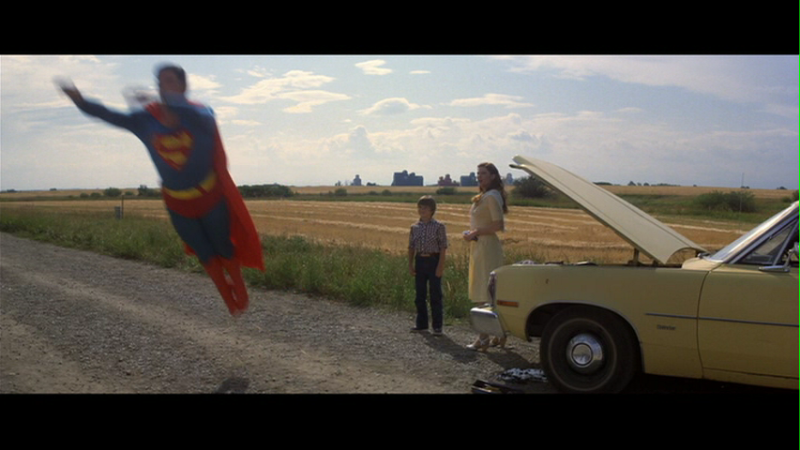 But away he must fly, mere mortals.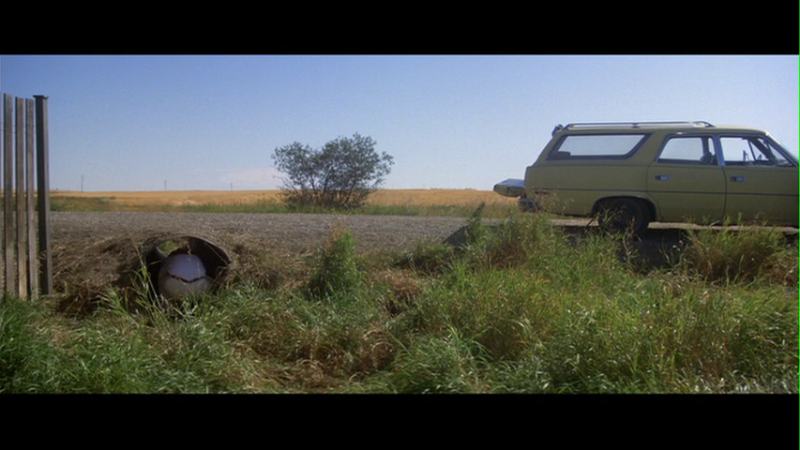 "WHERE'S CLARK?" Oh, yeah, he's in this hole. Of course.



"OMG, Superman was just here!" "Oh, pshh, I live in Metropolis, I see Superman everyday."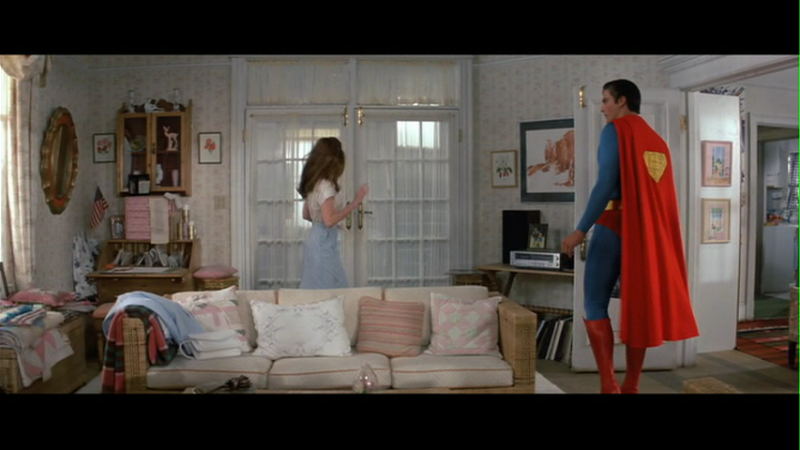 Later, Superman comes over to chill at Lana's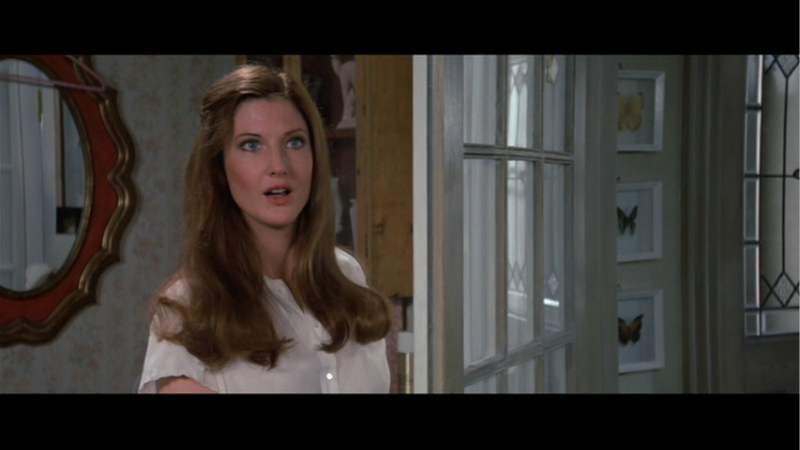 Lana gets a call and tells Superman that a tracter trailer is a hanging off a bridge and the driver's still in the cab! So, he should probably get going.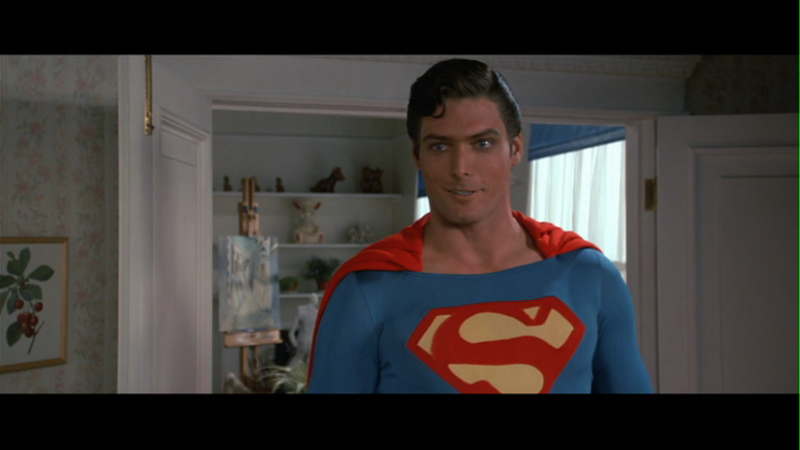 "Eh, I always get there on time. Let's relax a little. And marvel at my eye makeup."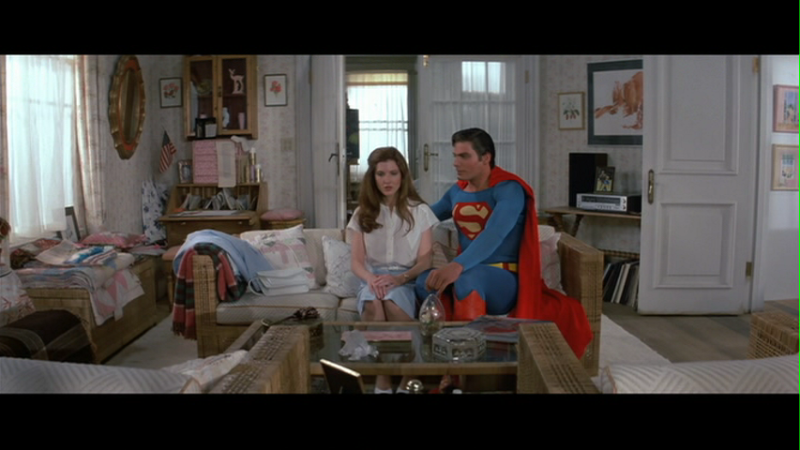 Awkward.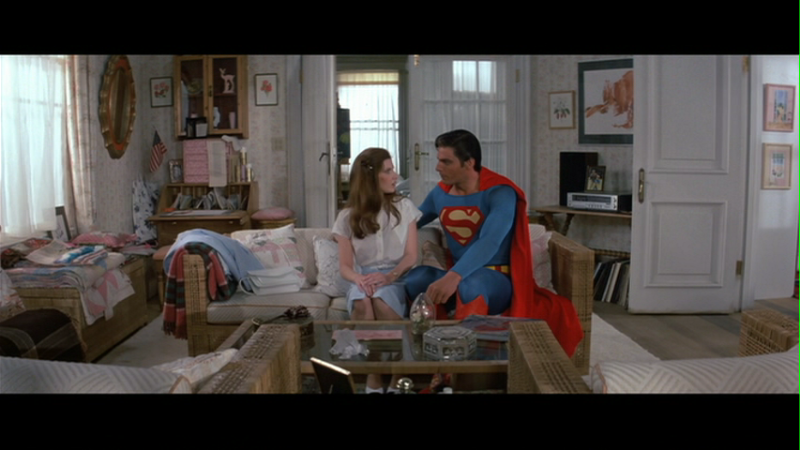 "Dude, you need to go save people." "Ugh, FINE, okay."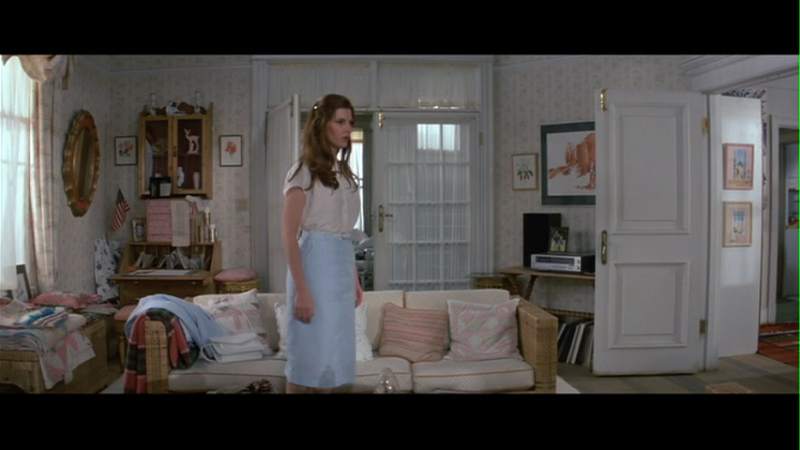 *leaves*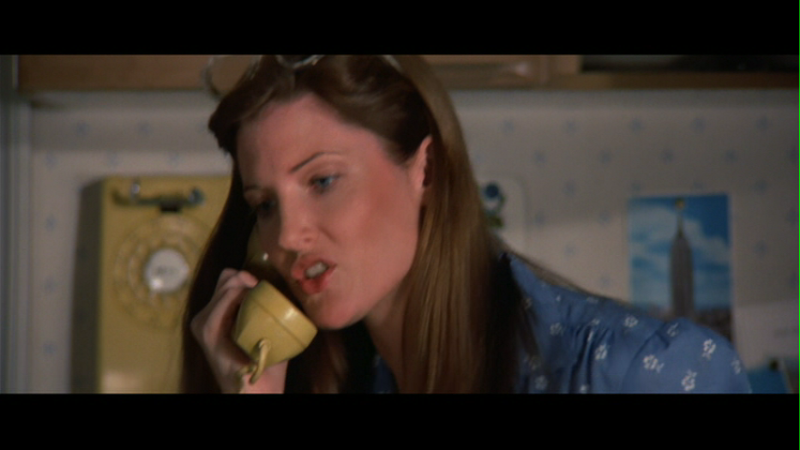 Then, wearing the most necessary glasses on her head, Lana decides she's had it with Smallville! Humph!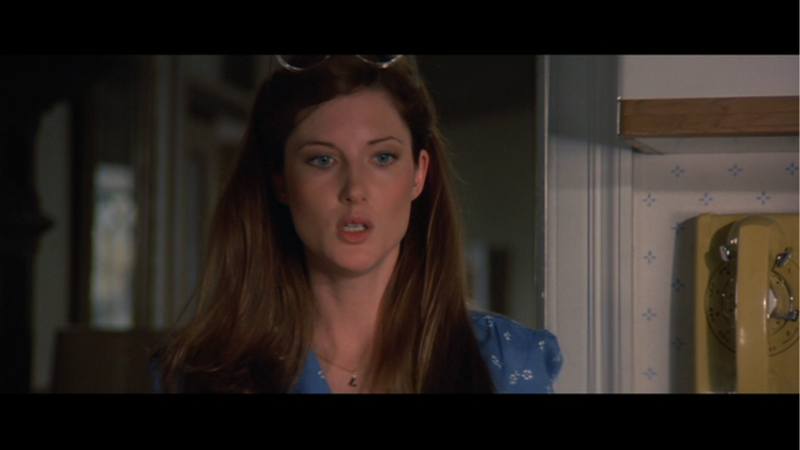 Whatever will she do? Fuck Smallville, get me on the first flight to Metropolis.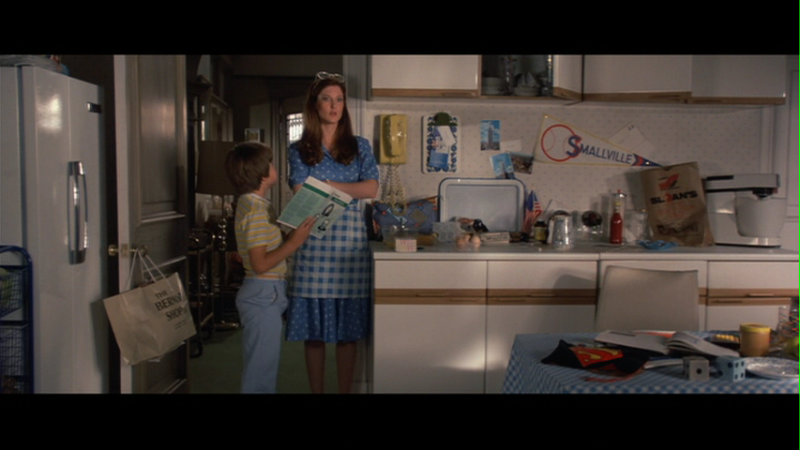 "Mom, I think I've got the answer!" "Nobody cares, pack your shit, we're out of this craphole."

Meawhile, in Metropolis...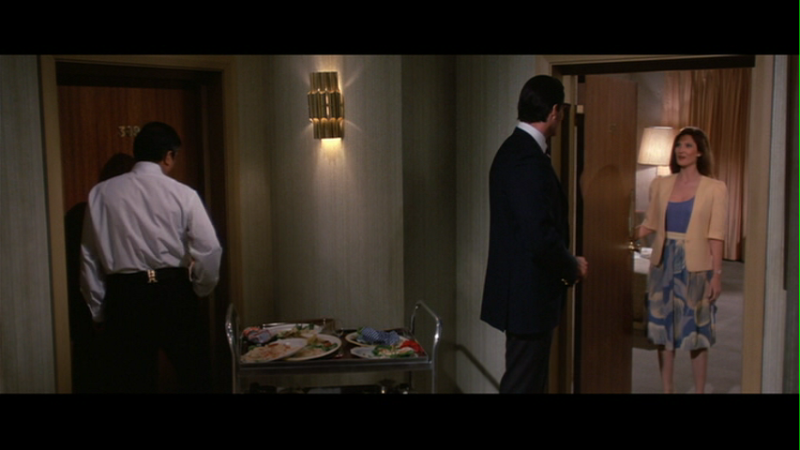 HEY, LANA, FANCY SEEING YOU HERE.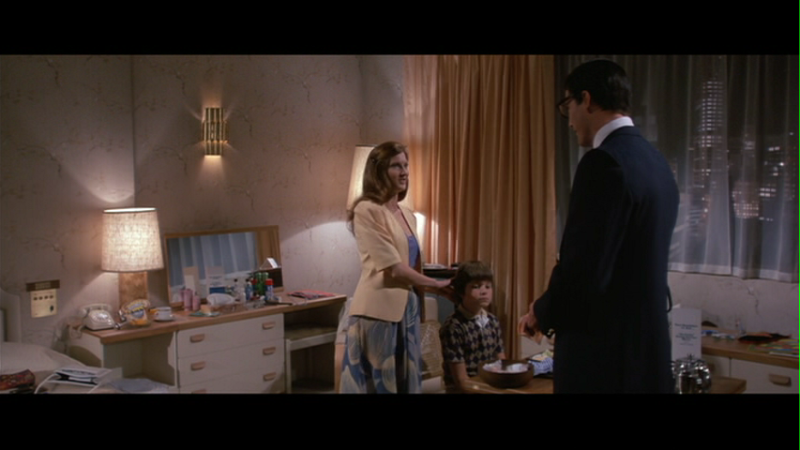 "Hi, Mr. Kent! You'll never guess who Mom's having dinner with tonight. SUPERMAN!"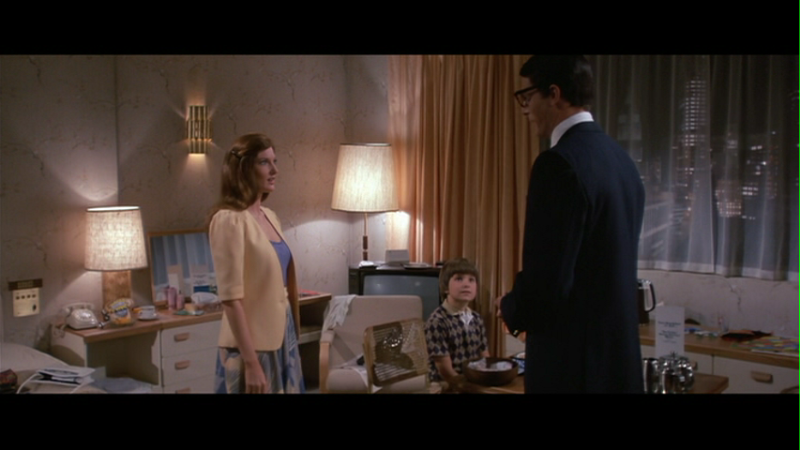 "Oh, lol, that's actually why I'm here. Superman told me to tell you he's sorry, but he can't make it. But...would you mind settling for me instead?"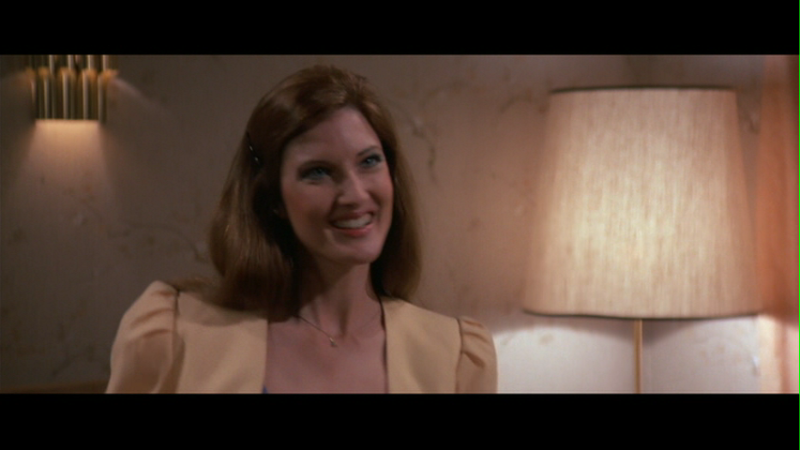 "Any day!" She was never really that into Superman anyway. All that eye makeup. You know.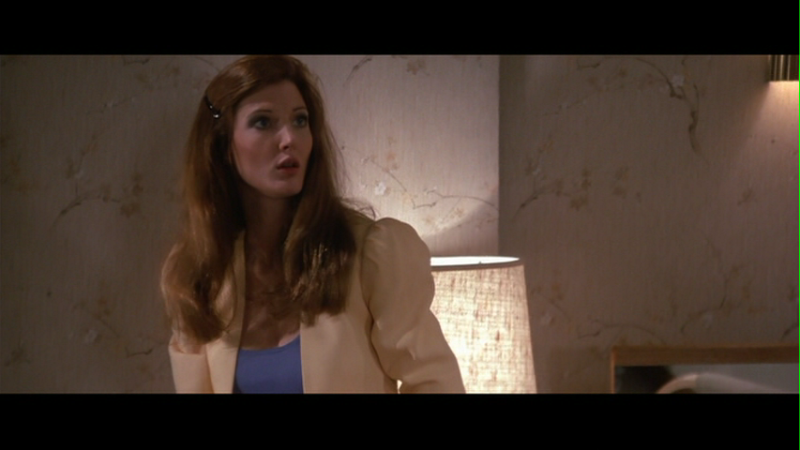 But wait. Clark has something pretty for you, Lanakins.



SHA-ZAM!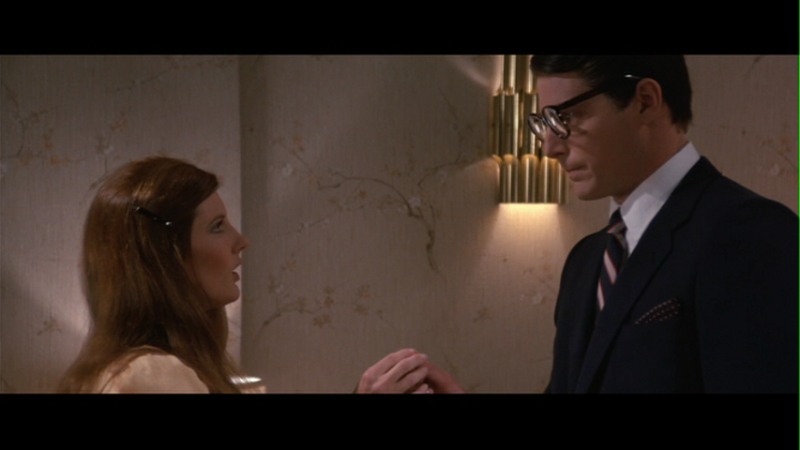 "Superman wanted me to give this to you. "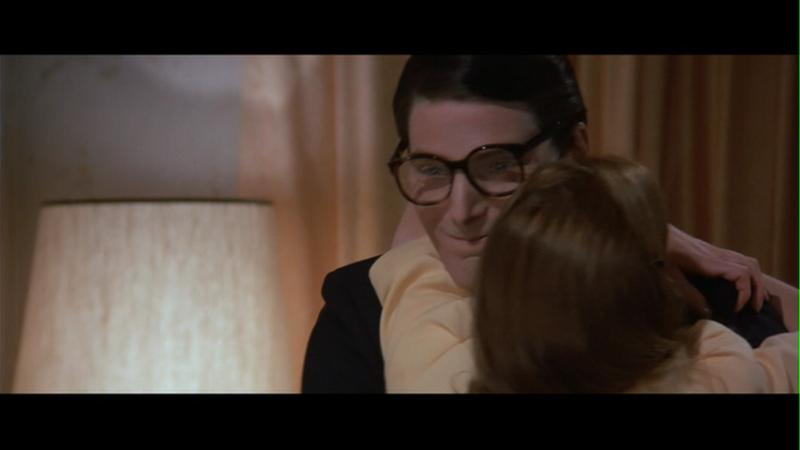 I think she likes it.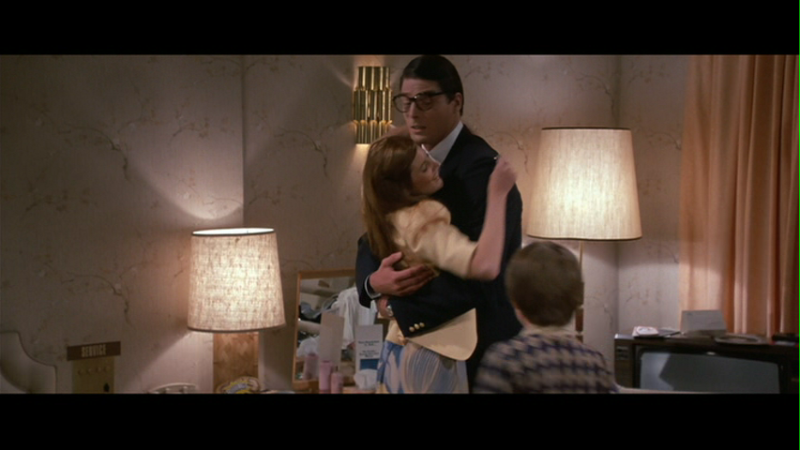 lmao I love how he's like all of the height and she is none of the height, even wearing heels. Sexy.



loveeeeeeeeeeeeeeville.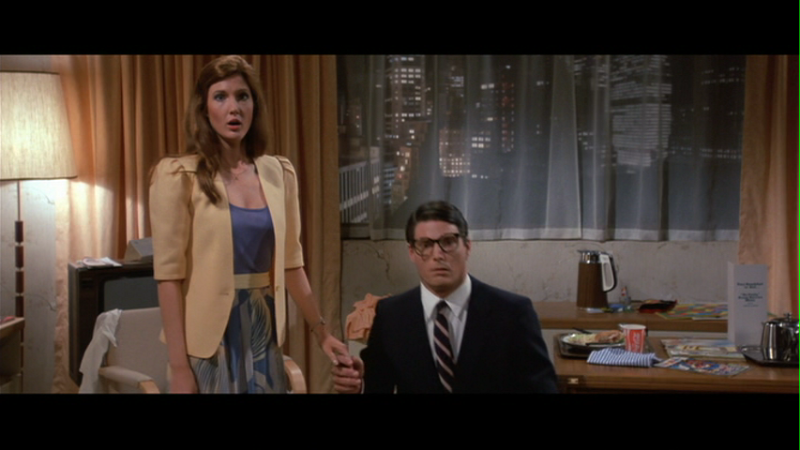 Oh, shit, BUSTED.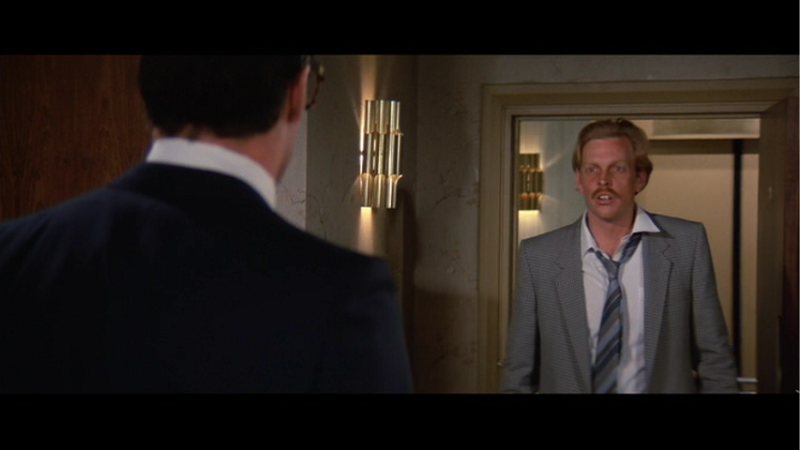 It's Brad!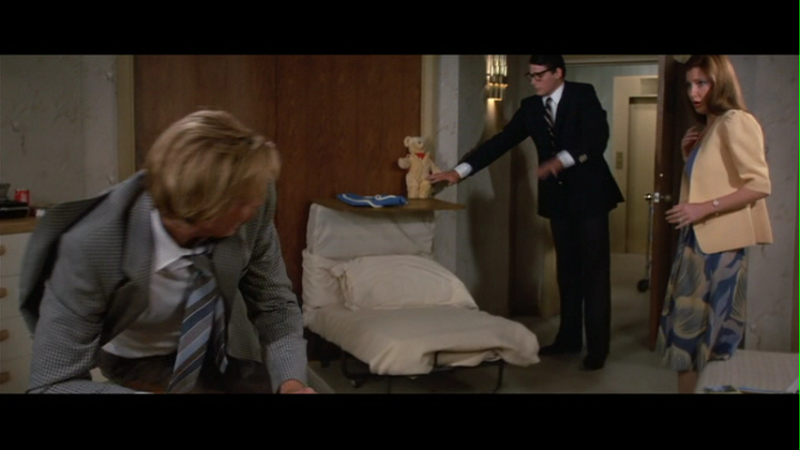 Fuck you, Brad.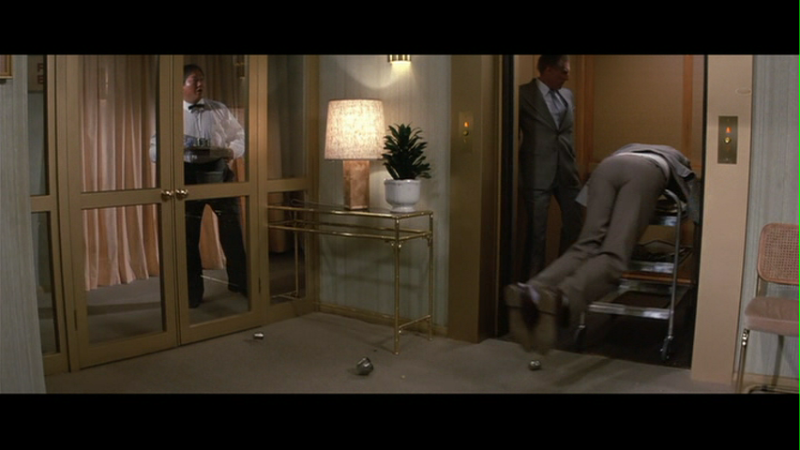 Have a nice day. Love, Superman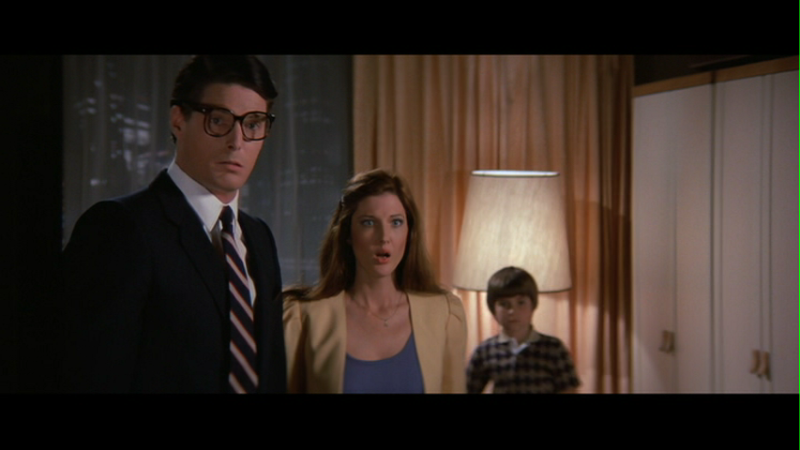 Yeah, that happened.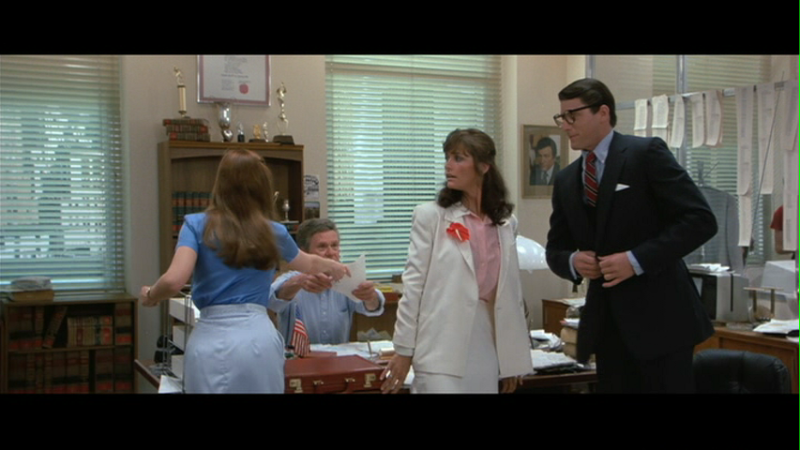 Look who's workin' at the Daily Planet now, bitches! Lana Lang, Perry White, Lois Lane, Clark Kent...gang's all here!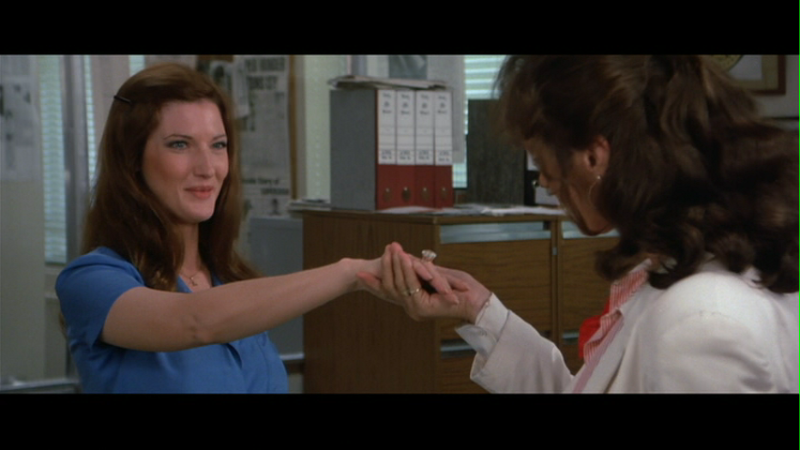 *grins* "Clark gave it to me."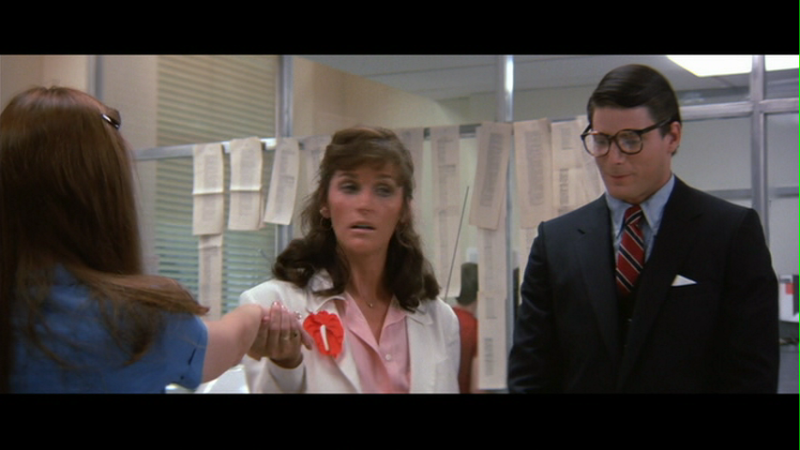 Oh, snap, JEALOUS?



Lana power!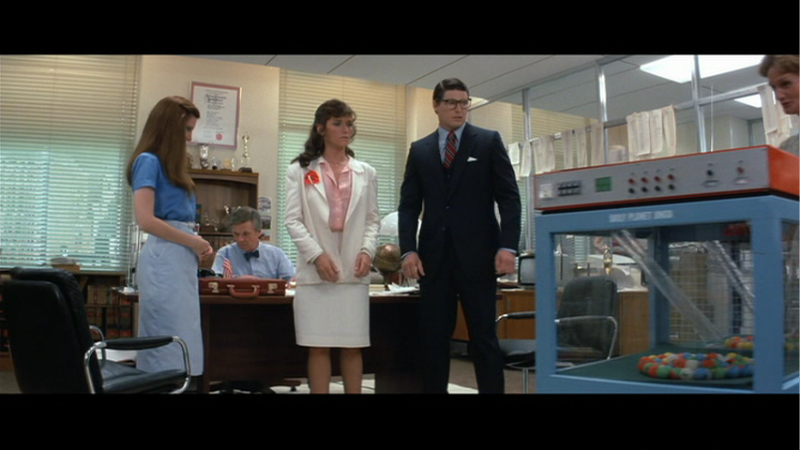 Hey, look at this zippy little new-fangled appliance.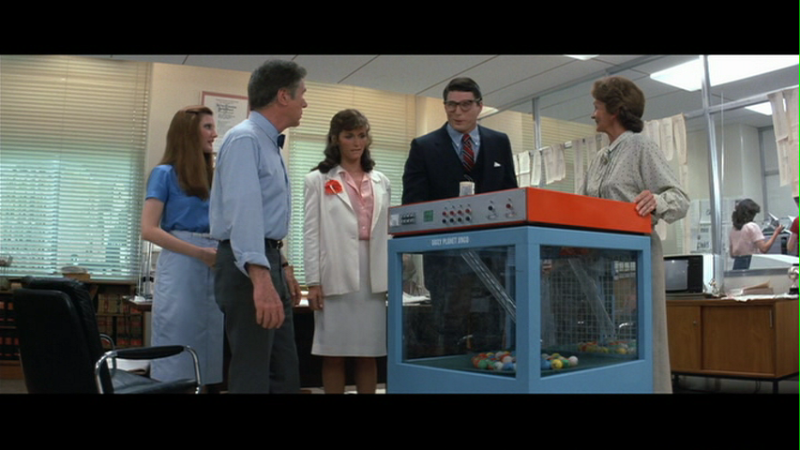 Um. Right, yeah, cool.



"How does this cracka work?"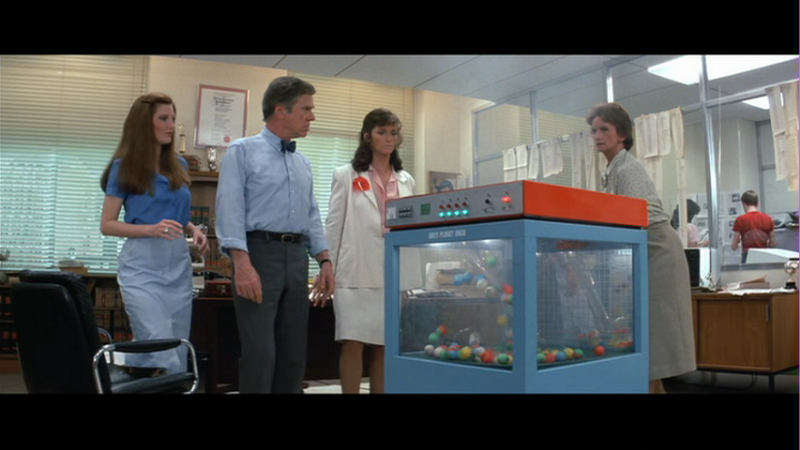 Stand back, kids. The unnecessary, completely irrelevant appliance has gone haywire.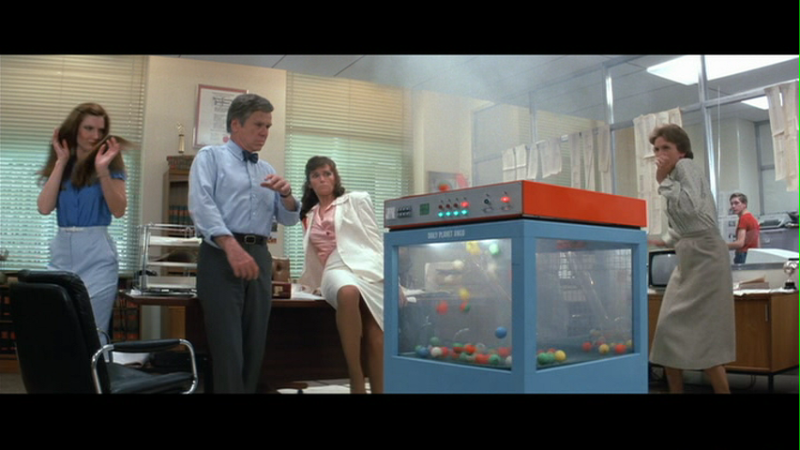 lmfao. Yeah. OWNED BY THE NEW-FANGLED APPLIANCE. SUCK IT, 1983.



Okay, so. Original!Lana >
Smallville
!Lana, y/n? Show of hands.
Also, does anyone want to go to Chicago for a couple days in August? I have to go to orientation by myself, and being that I've only been to the city once before, I'd prefer to have a companion of some sort. It'll be fun. A rad city, fun shopping, Lake Michigan, and hopefully a chance to see Michael McKean on stage. Anyone in?
Eh, it was worth a shot.
Current Mood:

geeky
Current Music: Something About the Way You Look Tonight - Elton John